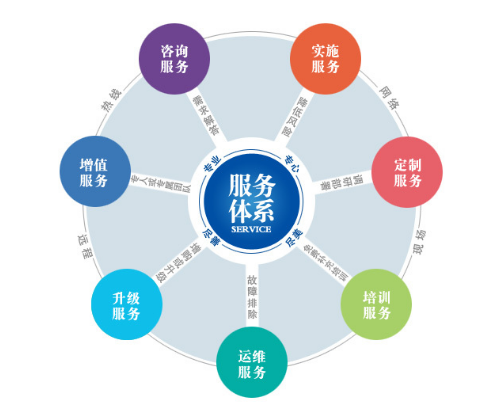 Deep service--Driving value enhancement
"Ensure customer operations"
Ming Da was regarded as the Supreme objective. Ming Da has also regarded the service as a sitter. The company was founded so far, We have always been adhering to the "close, intimate, full life cycle, full value chain" value of service concept. To provide you from the pre-sale, sale to the after-sales life cycle of worry free service, Integrate value-added services into any link that is closely related to every customer.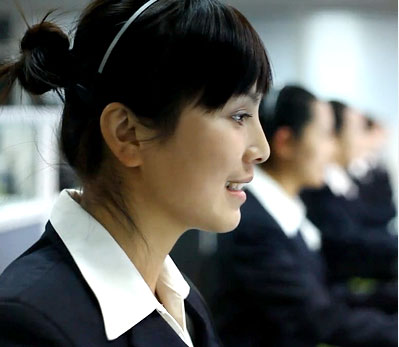 pre-sale service:
400 customer service center
Here is the information center that we communicate with you. In order to convey the service information accurately and efficiently, It is divided into information communication centers, Customer satisfaction promotion center, Customer behavior analysis center and Product marketing center.here, Will provide you with service outlets, Product price consultation, Technical support, product complaint, Services, complaints, repairs and spare parts advice and sales of one-stop professional services.
User experience
Through the introduction of new products, inviting customers to visit the company, Customers take material to test machine, we are in accordance with customer requirements on-site proofing. We have a full range of deep communication with you. For your in-depth understanding of Ming Da and production and processing problems to help. Deep custom wood machine solution. We have soft and hardware resources, and years of experience in the industry. We also sincerely invite you to serve as an enterprise product design. Consultant for manufacturing and service details,, In order to provide efficient and deep customization of wood machine solutions, we work hand in hand.
In-sale Service:
Consultancy sales.
We will according to the actual situation of your enterprise, We will assist you in optimizing the selection of equipment, Helps you optimize the value of the equipment you purchase.
Butler transport.:
We will provide professional transportation and door-to-door service. And provide the first installation and delivery free training service for each product.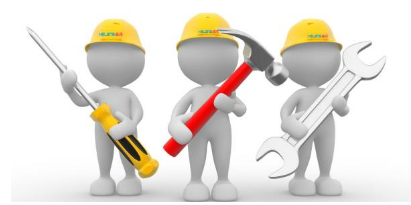 After-sale service:
7 x 24 service:
The company has multi-professional after-sales service engineers, As long as you call, we are determined to do. Provide you with "quick response" and "solution".The surrounding area will be served within 1-12 hours.
Spare parts in time:
The company has set up a special spare parts center. Each Ming Da equipment replacement parts are made of original parts. Ensure the best running condition and service life of machine tools. We promise that the spare parts will be delivered to you within 24 hours.
service commitment: Equipment within one year (non-human factors and force majeure factors) free warranty, life-long technical support.